All your trainings will be done by the BollyBeats Master Trainers® (BMT) & Mixtape Master Trainers (MT) who have extensive knowledge about the program and vast experience in the Dance fitness industry.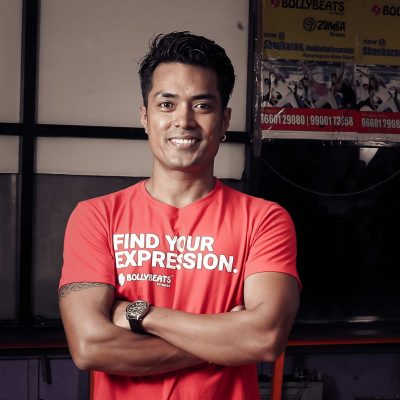 Known for his creative Bollywood choreographies, his passion towards dance and fitness is inspirational.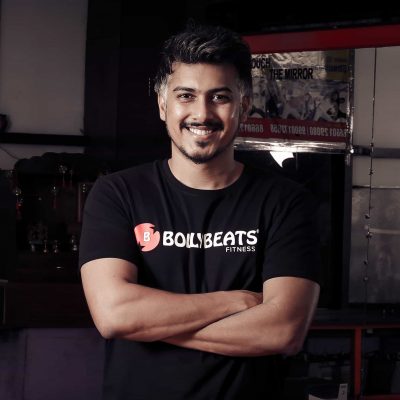 Along with dance & fitness expertise Karthik brings in strategic and technical expertise to BollyBeats.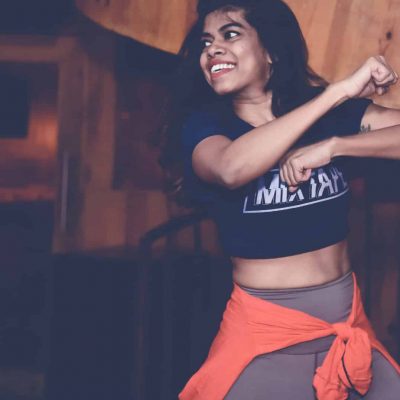 MIXTAPE PROGRAM HEAD & BMT
The Powerhouse ! Popular name in the dance and fitness industry, Jags heads the program.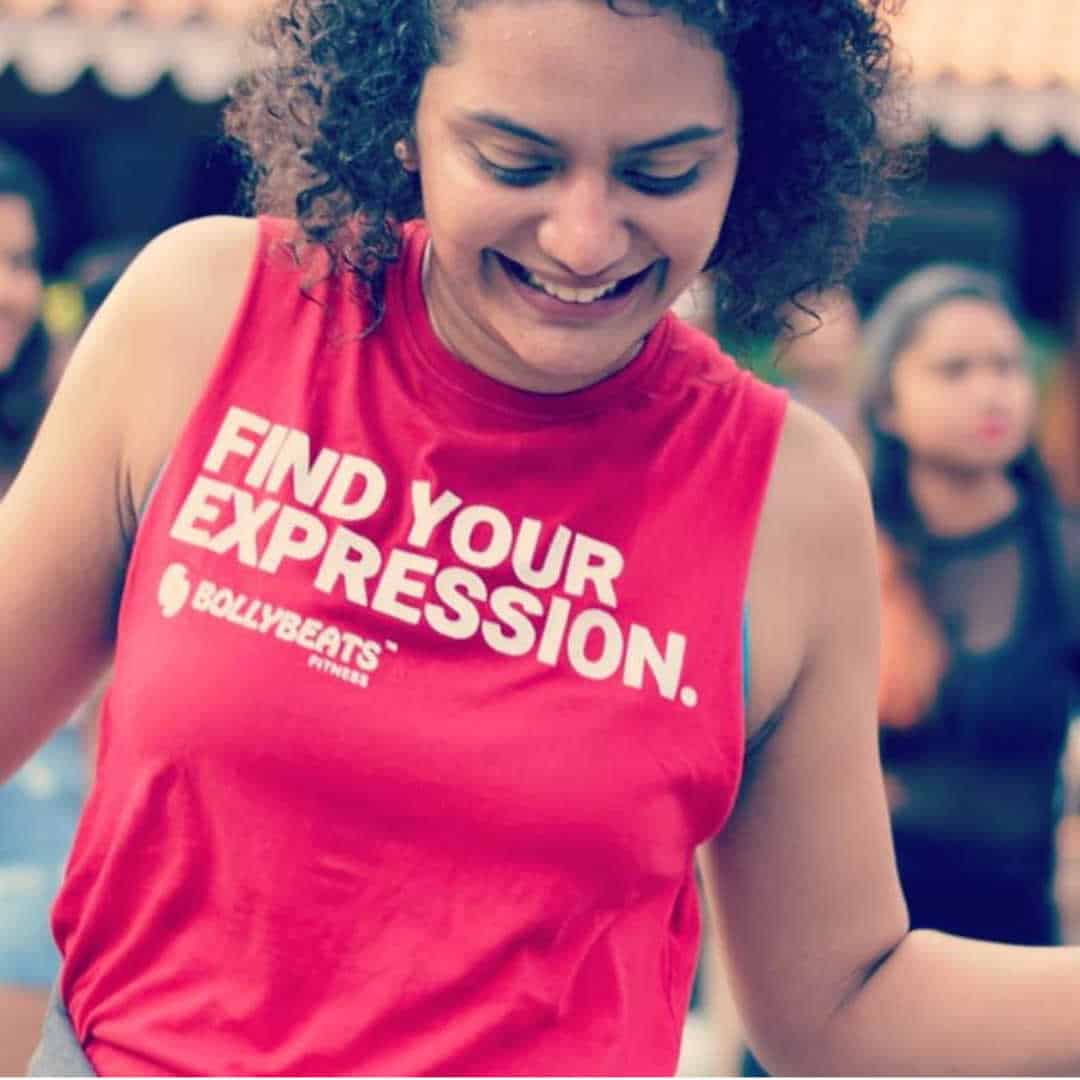 Coming out of a mundane corporate lifestyle, Shruti found her calling as a BollyBeats® instructor.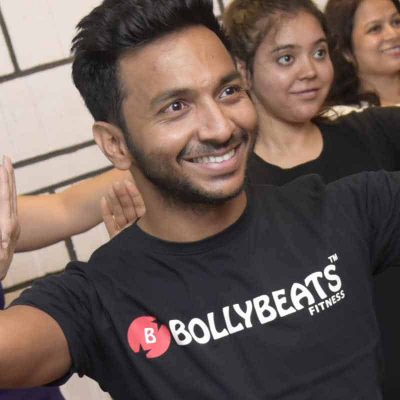 BMT & MIXTAPE MT - Mumbai
This one is one heck of a fireball. Known for his infectious energy and enthusiasm , that serves as an inspiration to many.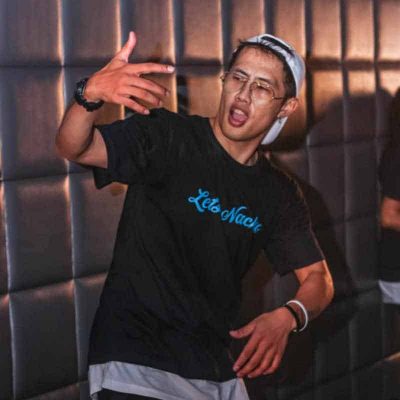 KERO NATTAPONG CHAMPACHAN
Kero from Thailand has 16 years of experience for fitness industry . He is a GFIT master trainer from FIT Thailand and also AFAA GFI master instructor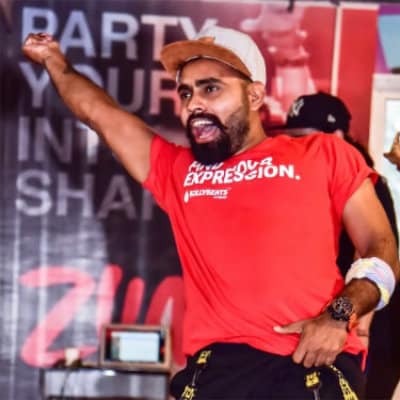 This talented instructor made his mark in the dance fitness industry with his simple and unique choreographies.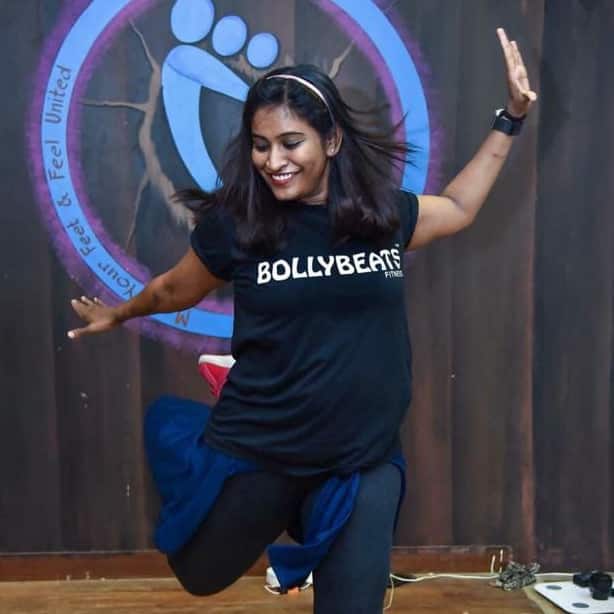 BMT & MIXTAPE MT - Hyderabad
With many years of experience  in the dance fitness industry she is all set to take Bollybeats to the Next Level.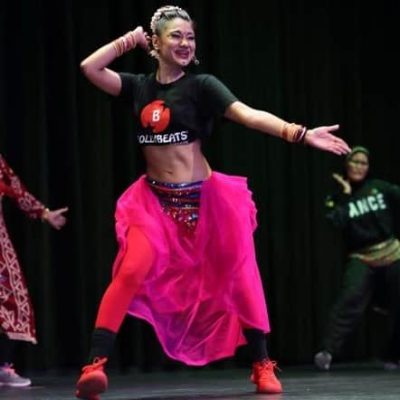 The one too many reasons why Singapore is thriving with this program is her. With an attitude more indian than an indian she is on a roll taking her role as the newest BMT.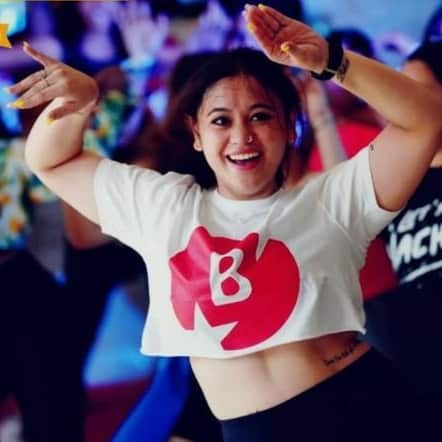 Her moves are magic and she justified the program taking up her role as a BB ELITE in the past. Now she is about to create more waves as a Mixtape MT.